on friday april 17th there was a big opening at the cummer museum in riverside.
i decided that since i wasn't in the art show, i would still be a part of it.
here is the pocess: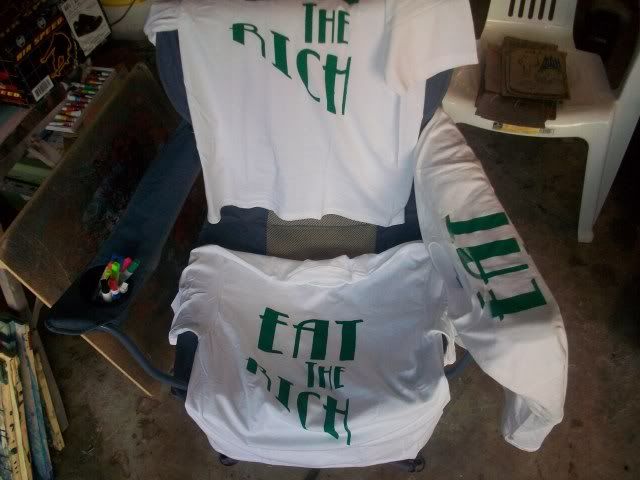 I Silkscreened 12 shirts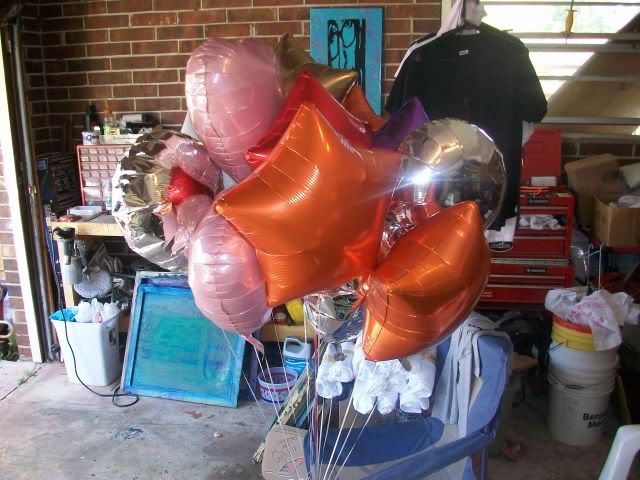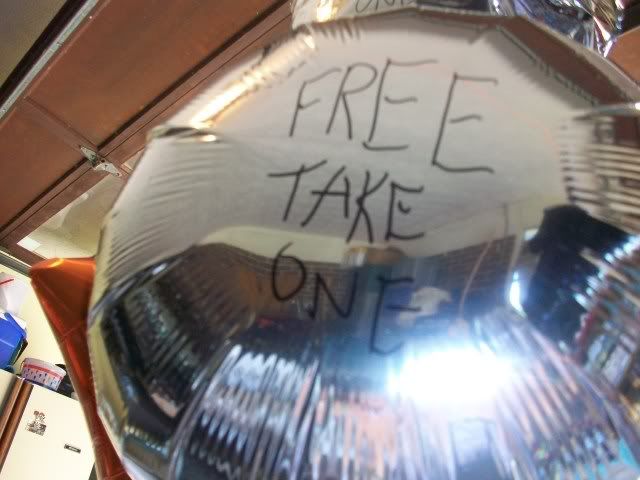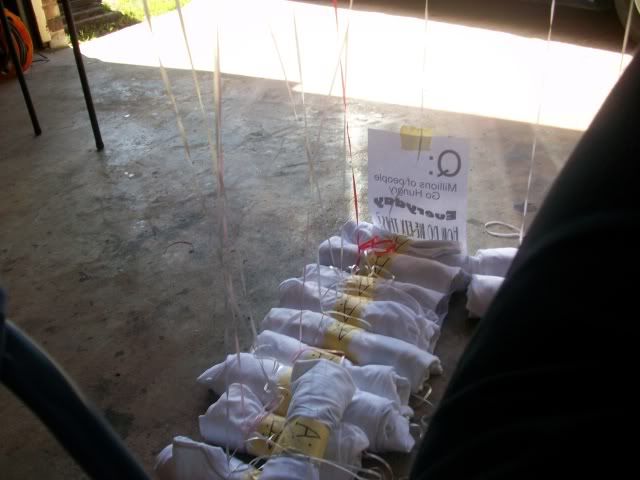 i then rolled up the shirts and tied balloons to each shirt
i then taped this question to each balloon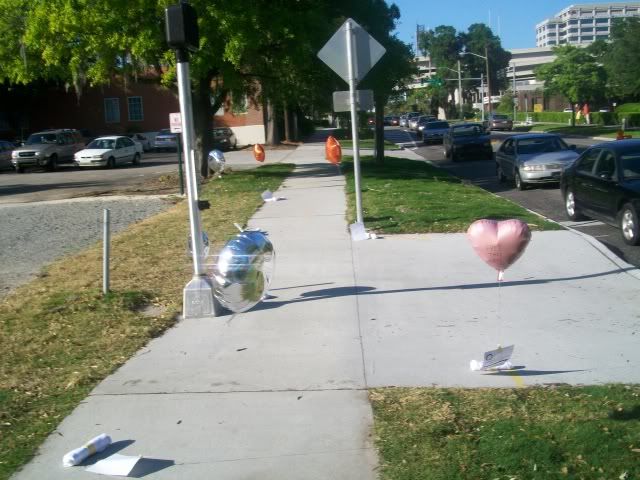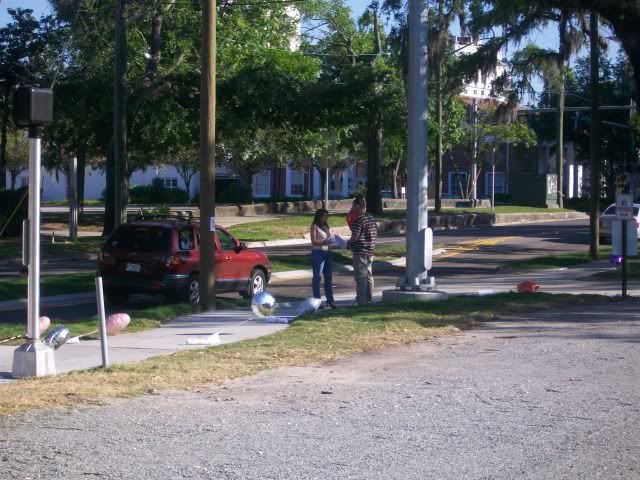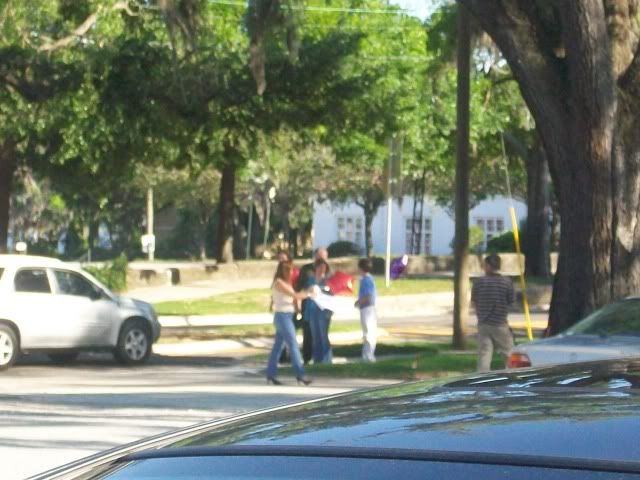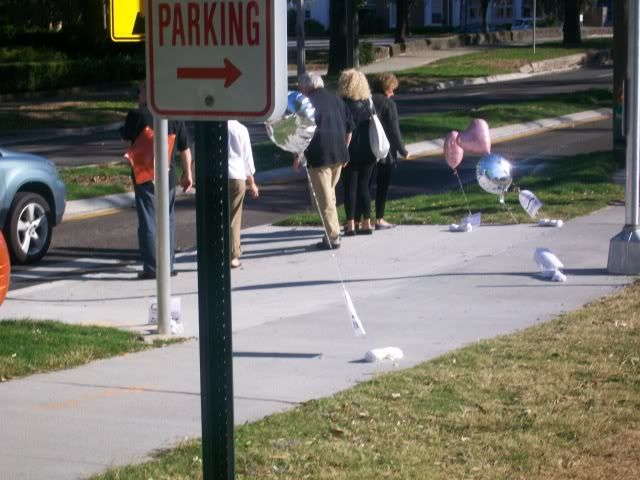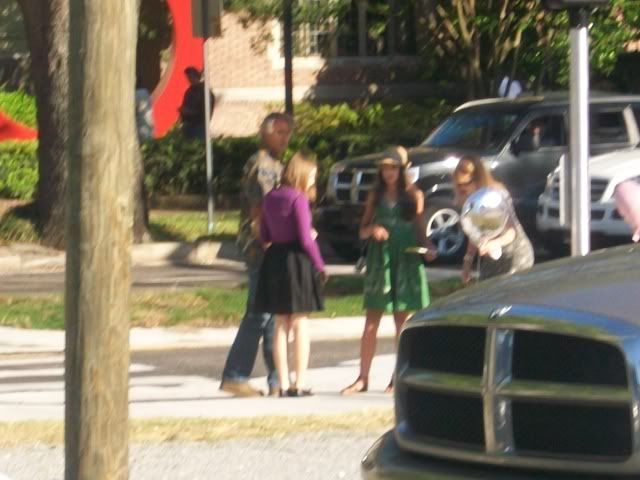 The project was a success
all the balloons disapeared hahaha
regardless we went into the exhibt and were asked by lots of people what they meant.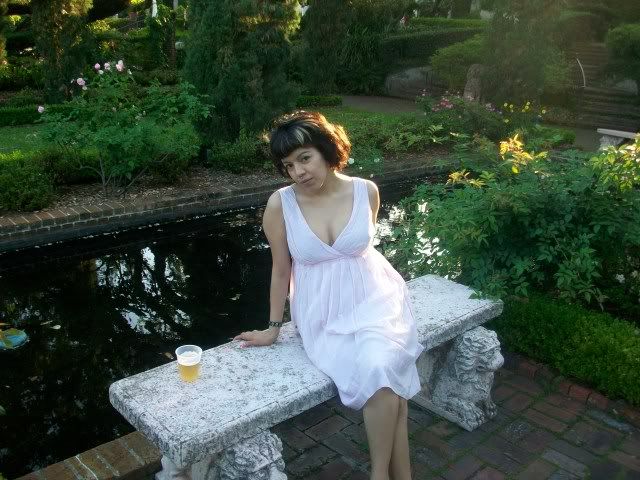 heres a random picture in the gardens of the beauty
the end
JT