Its been a while
alots been going
here is a run down: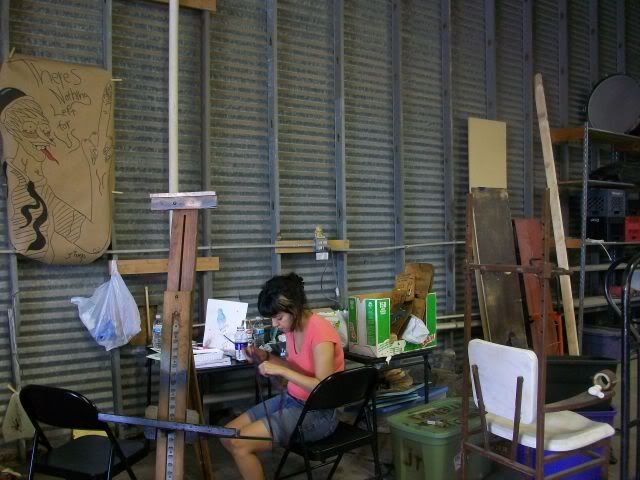 Renting a space with clay doran(squiddust),Chad, and starring daggers.
its really awesome, a 1800 SQft Warehouse over in the middle of nowhere.
basically between work and art, i have no time .
i've been creating almost non stop since my last post.
i've finished pieces and started new one.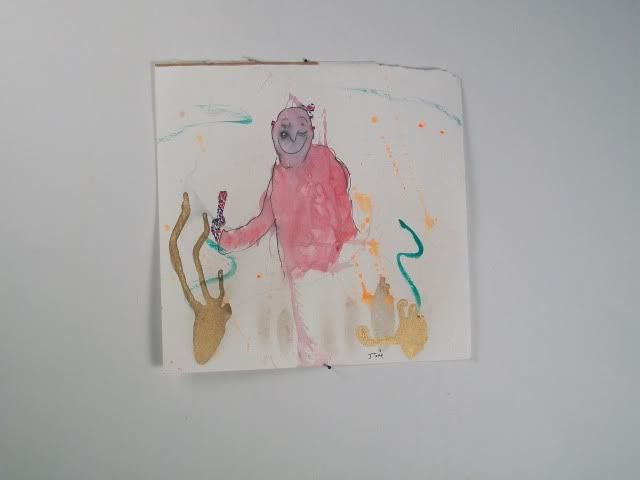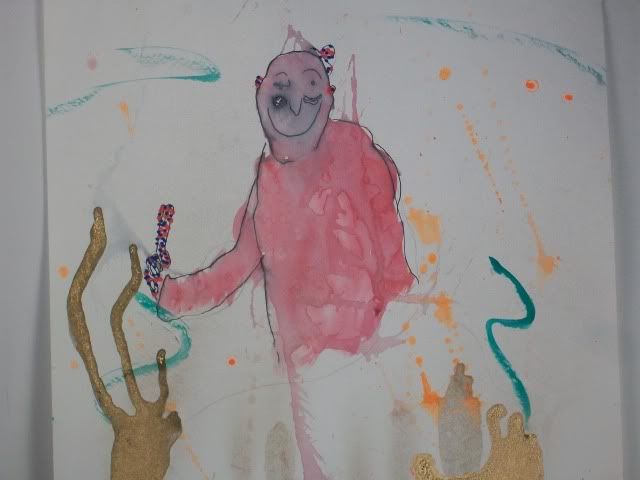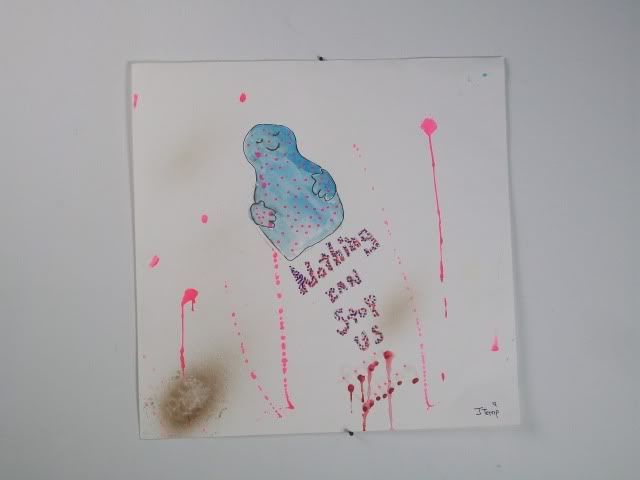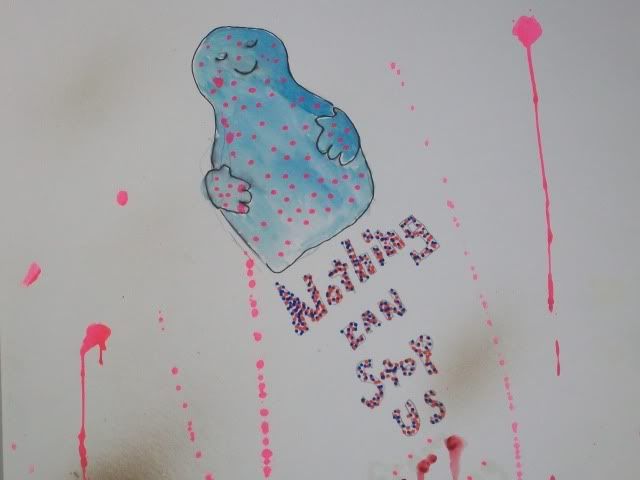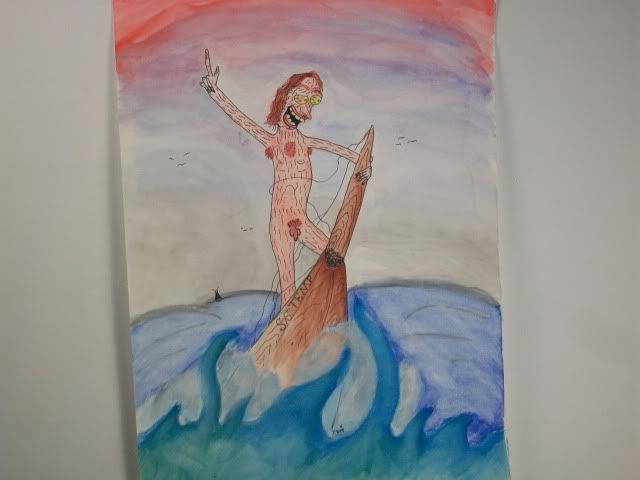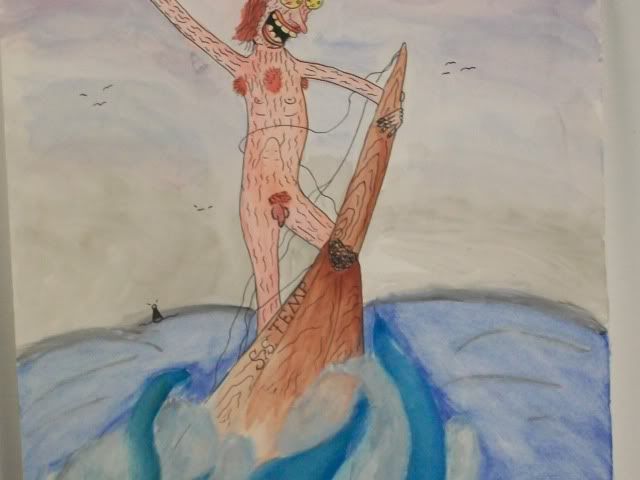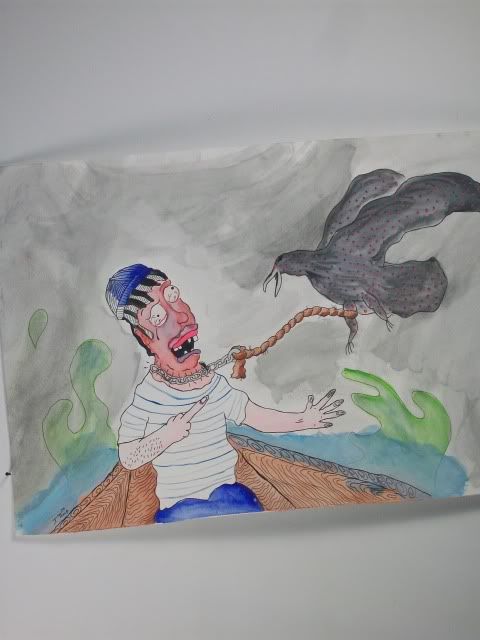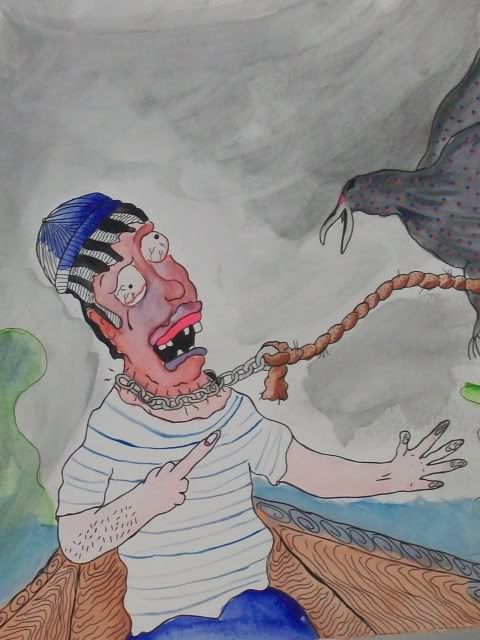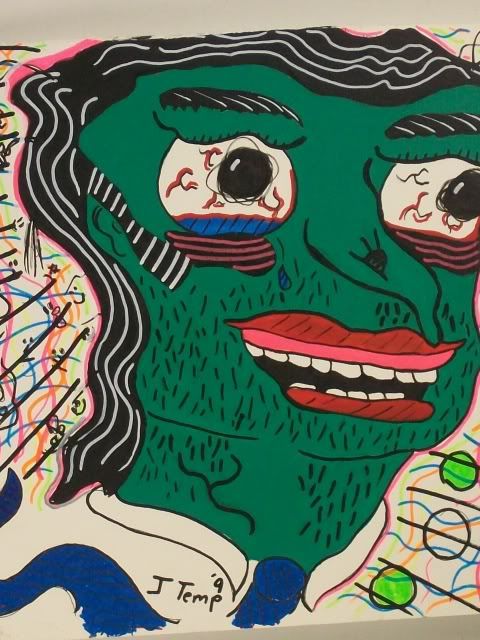 Various pieces i've been working on,all unframed,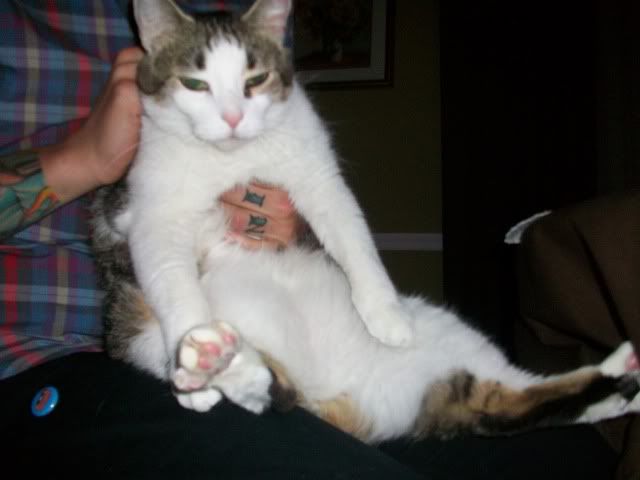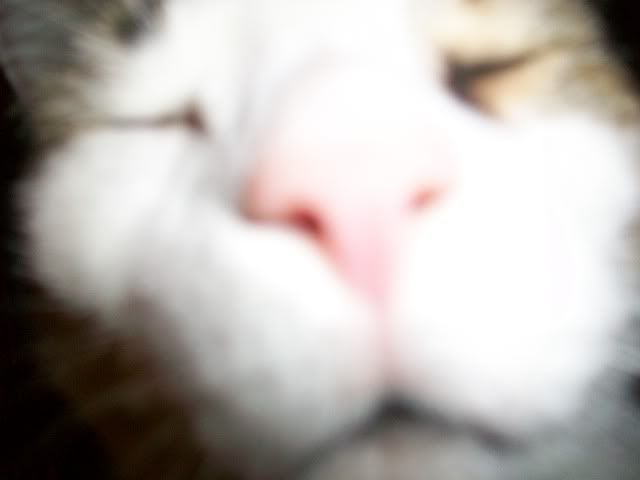 I love this cat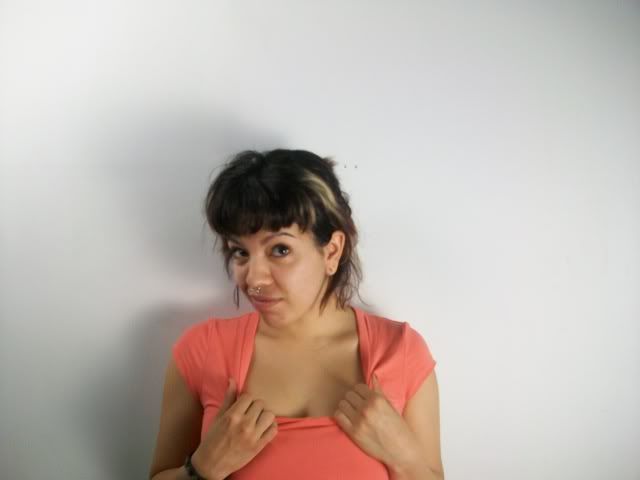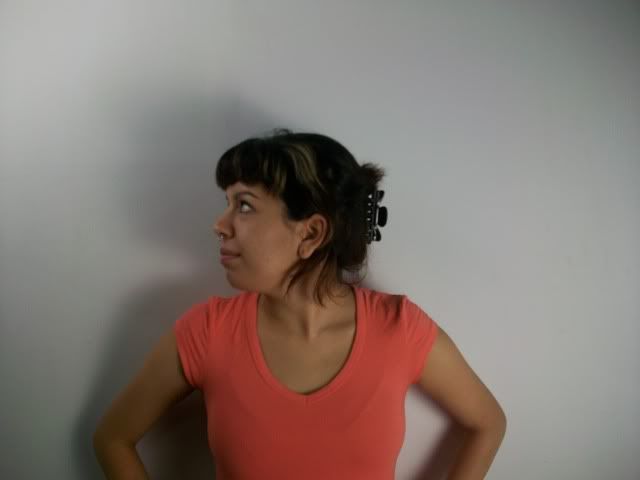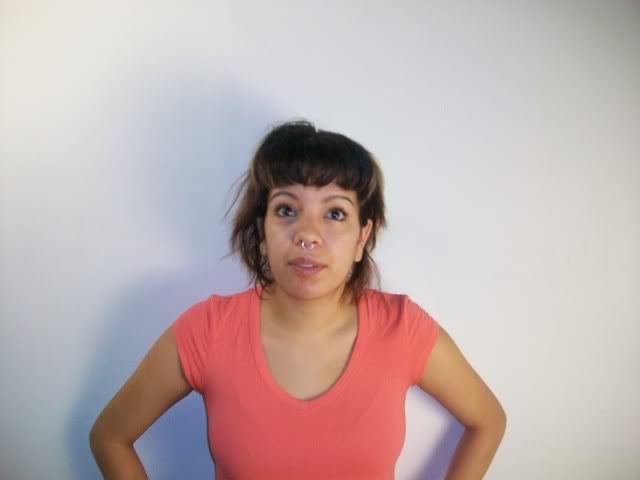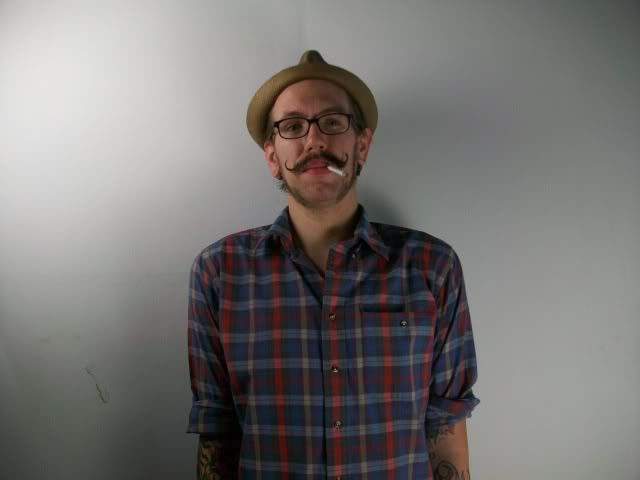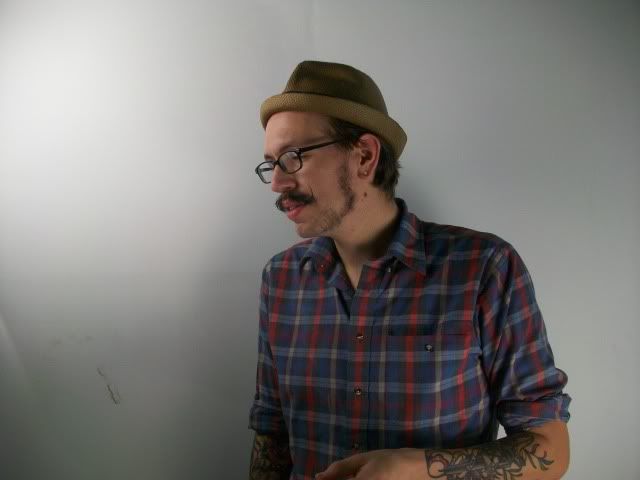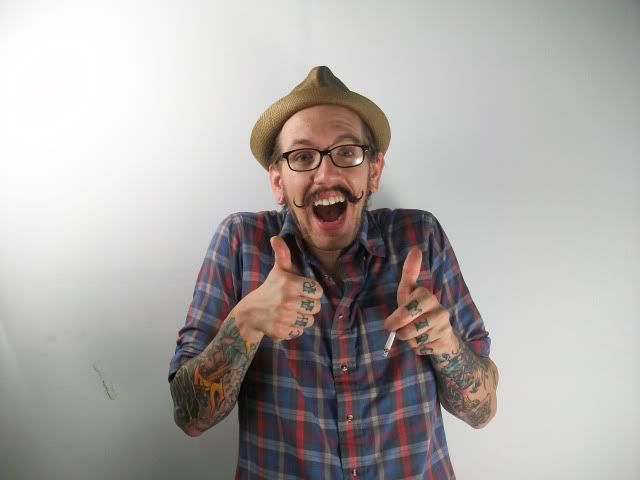 Reena and i had an improv photoshoot at the warehouse.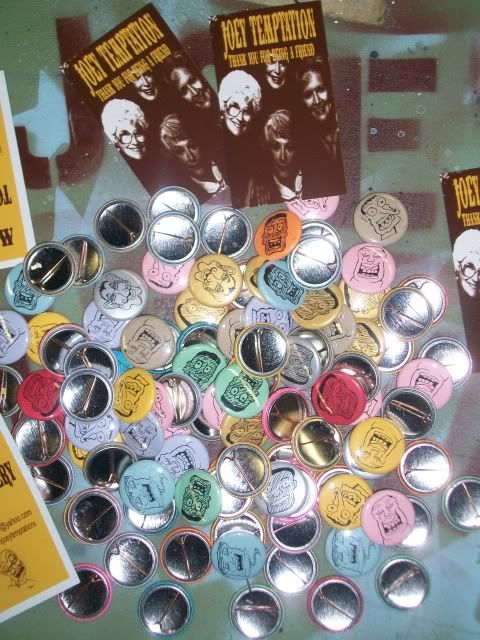 random shot of my buttons/business cards i thought it looked neat.
with all of this stuff going on, i'd say i'm busy enough to stay safe and enjoy myself. in other news toronto is the new destination i believe.
i'm not feeling the US any longer and i'm just ready to experience something new.
Stay safe everyone
JT