heres an update in pictures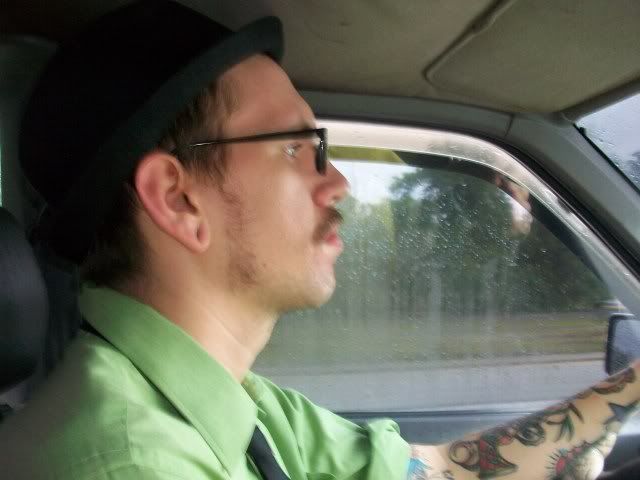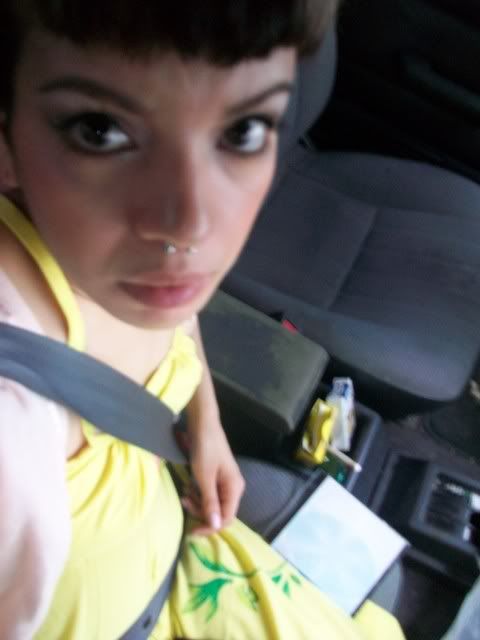 me and ma lady went to artwalk(april)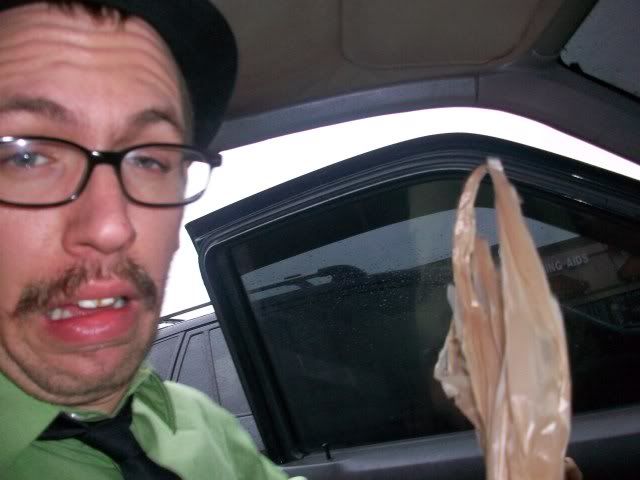 Picked up some drank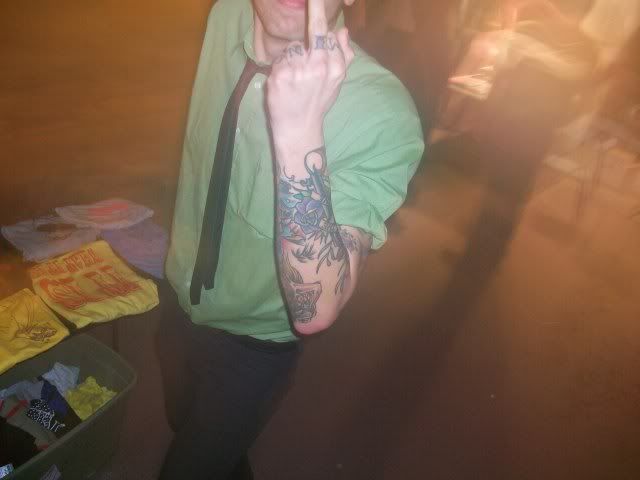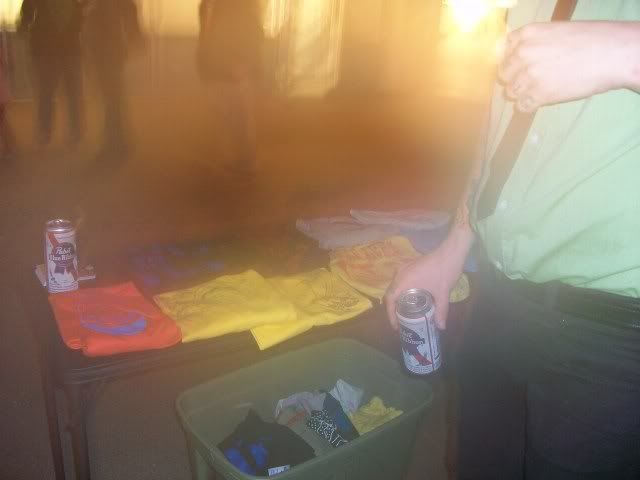 we set up shop in the basement of the old library. even reenas mom stopped by....AND my brother....
and the drinking began!!!!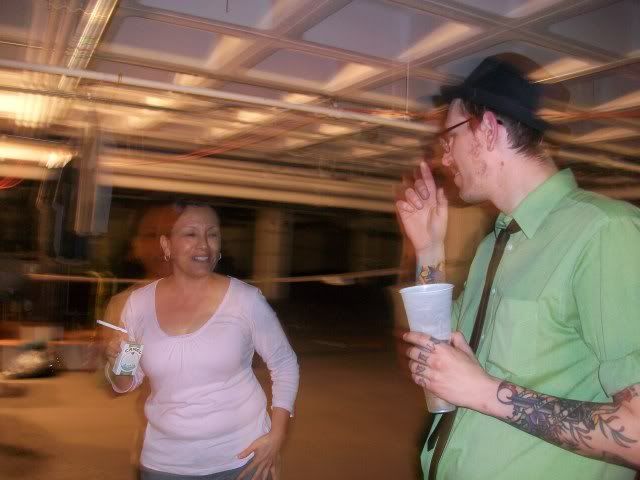 artwalk was enjoyable, saw some good art and met some cool people.
dennis ho had his photography up. it was all in all an enjoyable time.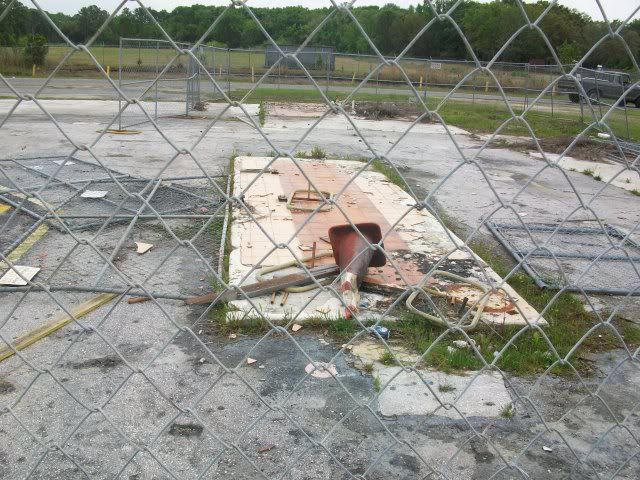 i liked the way this looked through the fence, it was at the flea market, we got some good records that day for the cheap. hollaaaa.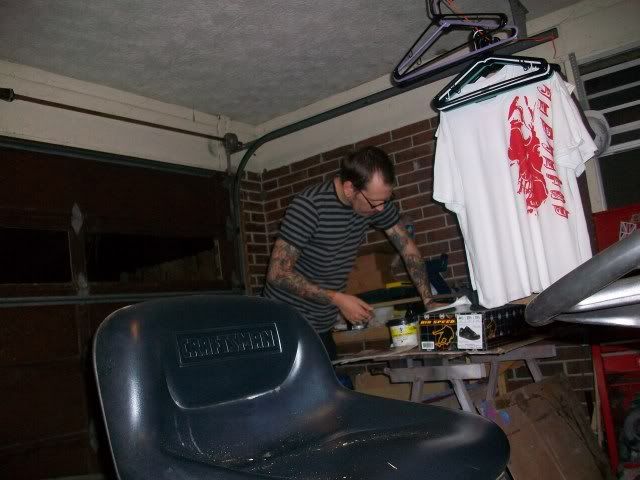 candid shot of me screen printing or masturbating.
Wednesday april 8th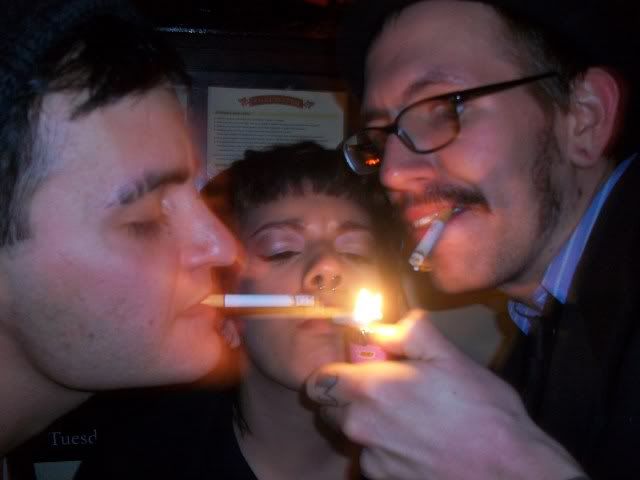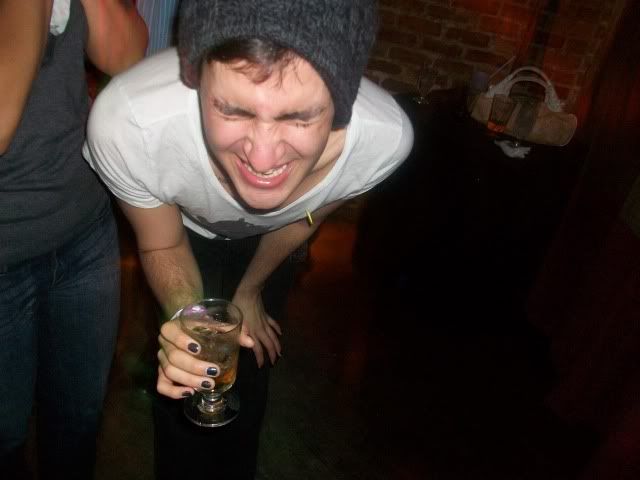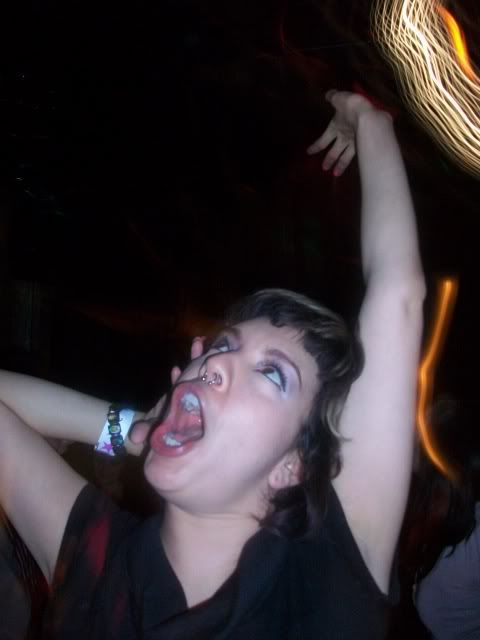 Bert was in town from NYC(dually noted i got whiskey drunk and that never happens....so i ran the gammit of emotions that night hahaha i both confessed my love for reena, tried to molest her, spoke as a little child, and got furious, AND got a double fish filet from McDicks........i had fun?)
Saturday April 11th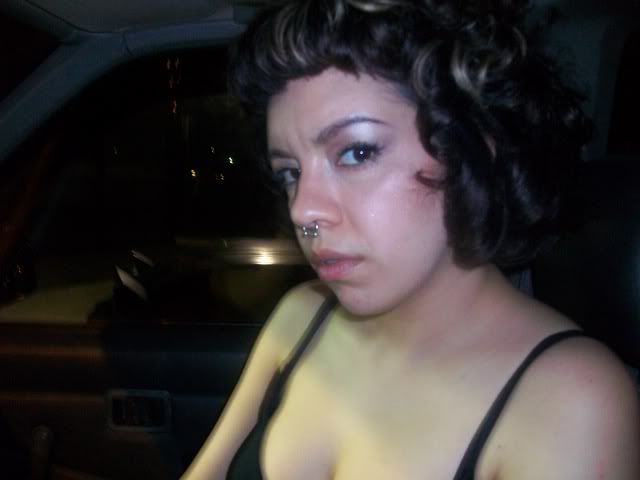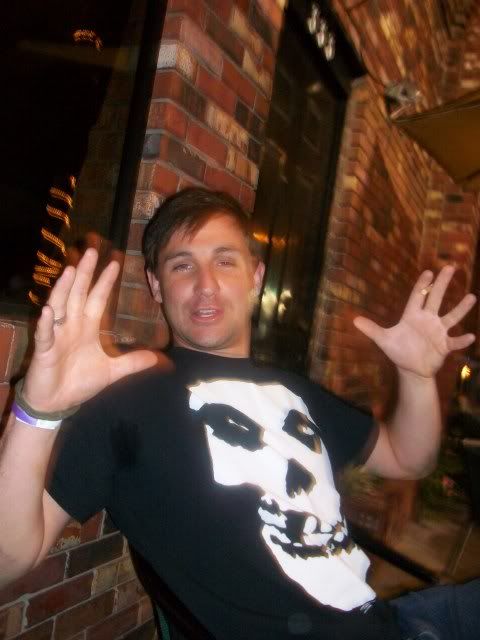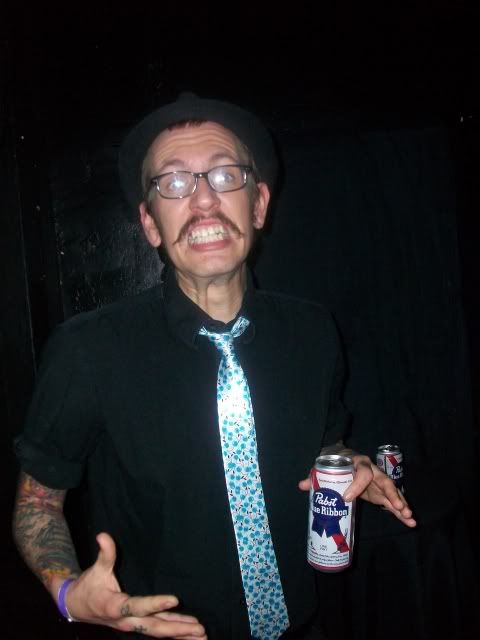 Tylor was FFFUUUCKED UP.....i haven't laughed so hard in a while. and we dance and shit. same thing we do every saturday in jacksonville.
halfway through our stint at TSI i began to drift into a haze as always, only momentarily awoken by from a big gurl dropping her beer and almost tumbling over like humpty dumpty(this girl is around alot and she's a "hot" mess) . i get really sad when i see that the only thing this generation has is dancing drinking drugging and fucking........ its seriously depressing. it drives me into a rage, but it makes for good artwork. With that being said.
here are some things i'm working on: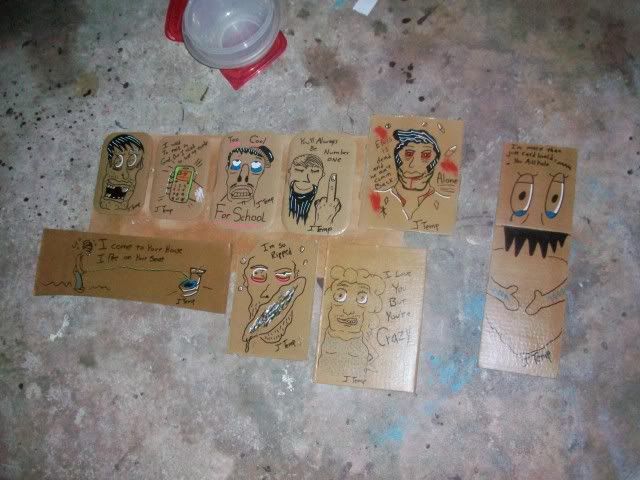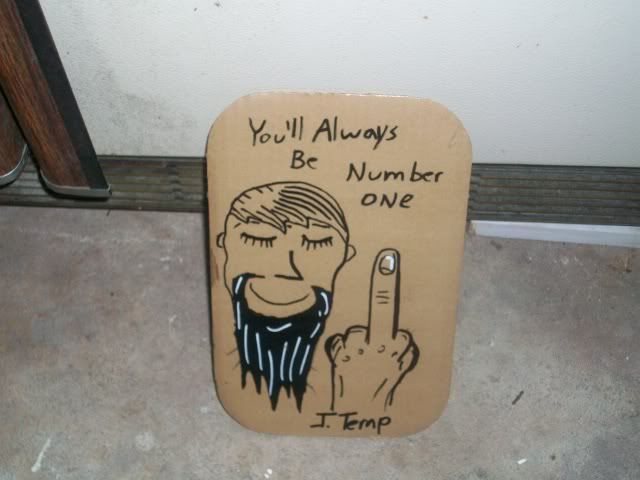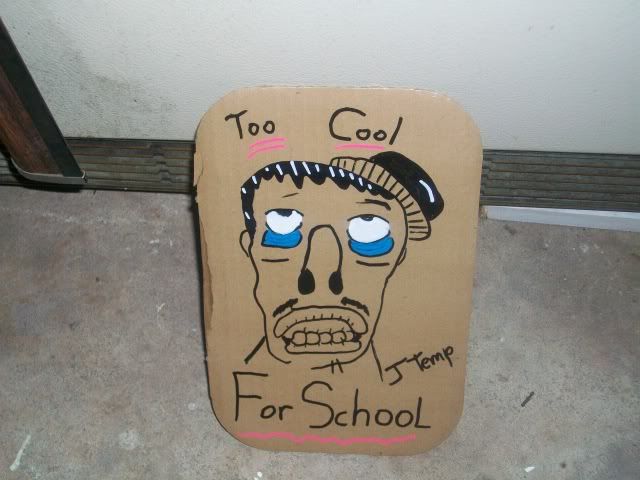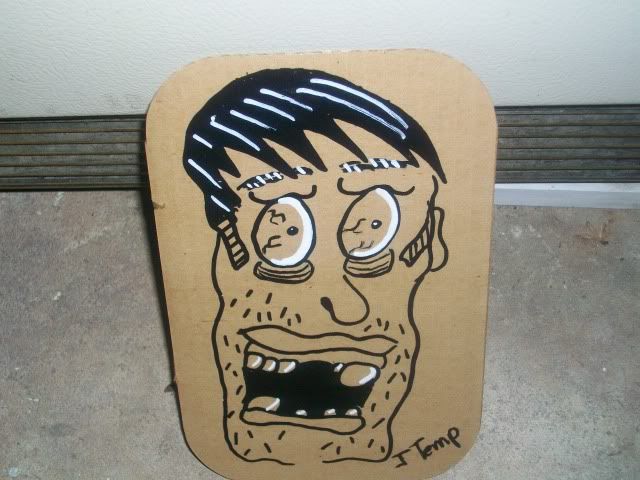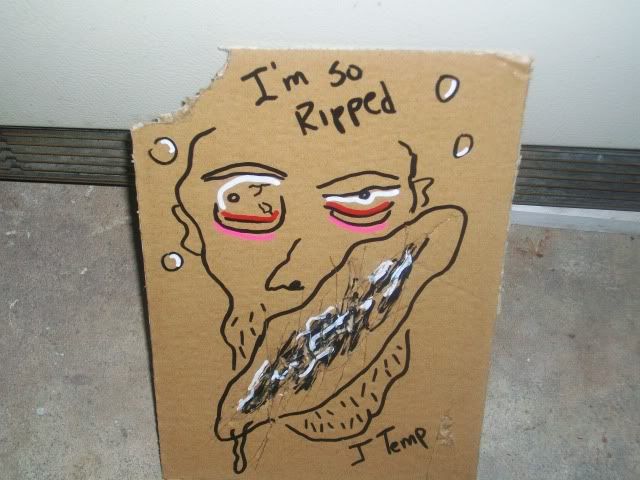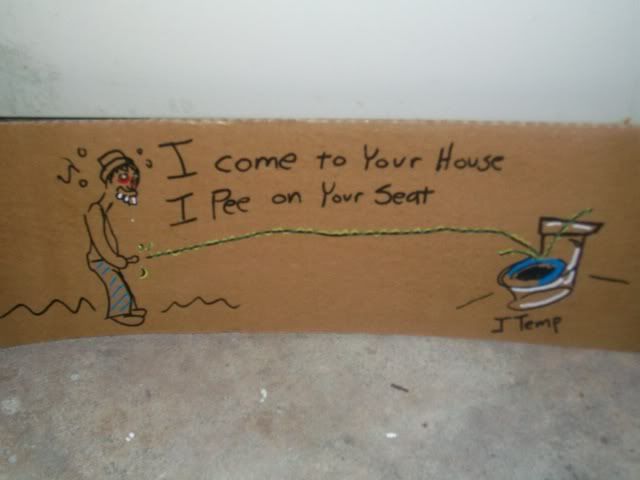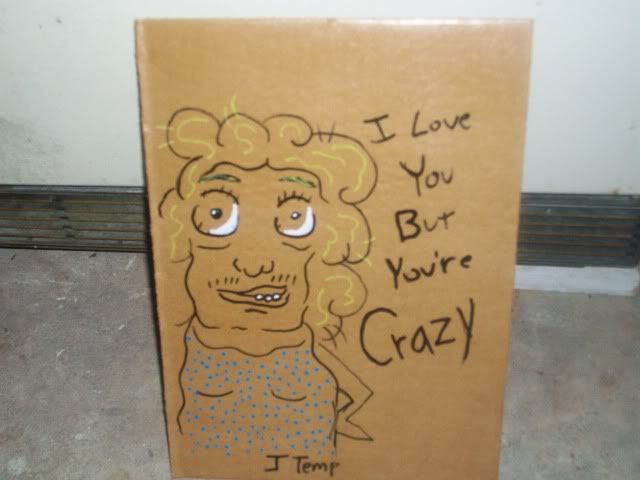 al of these are done on cardboard and will be sold for super cheap(although they are done on cardboard they are coated with polyacrylic, so they will last ages and will look legit)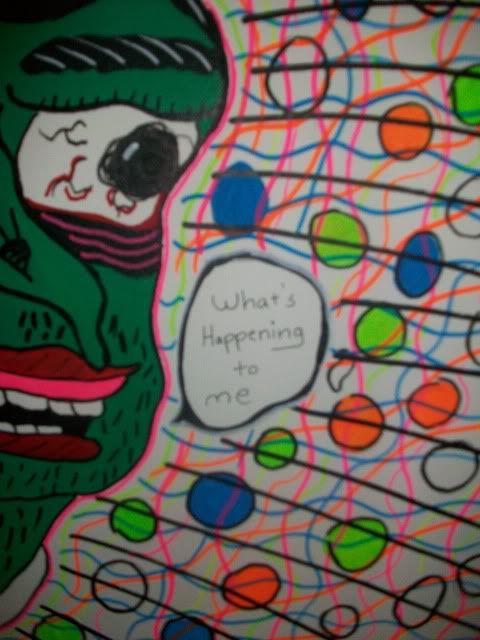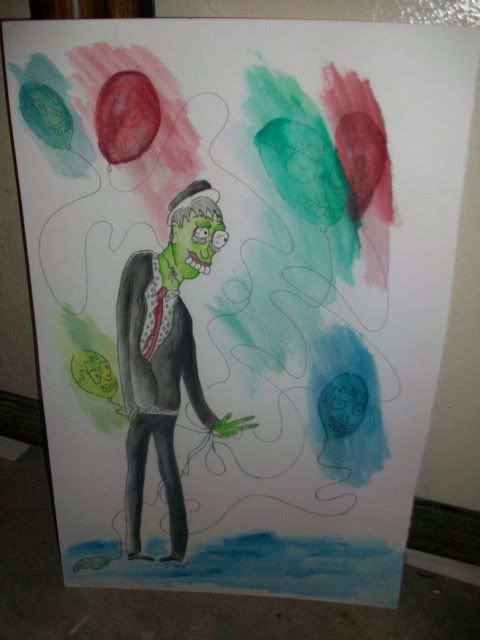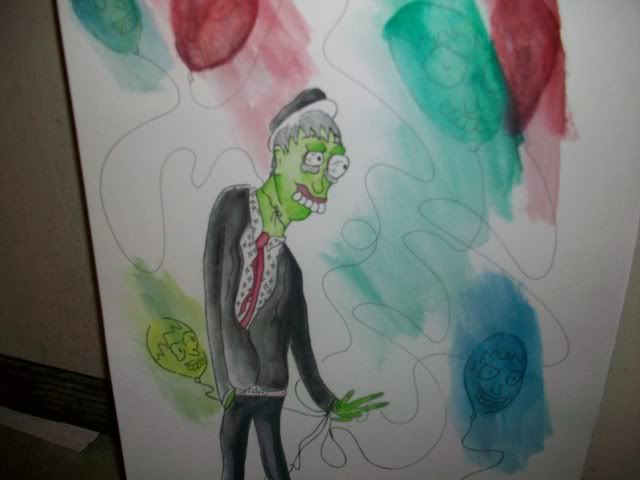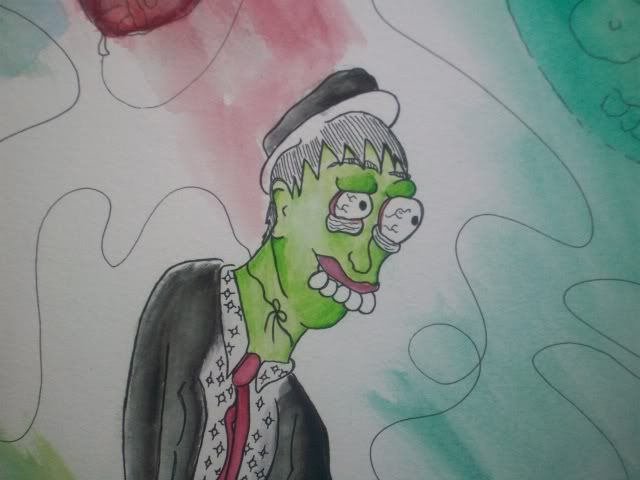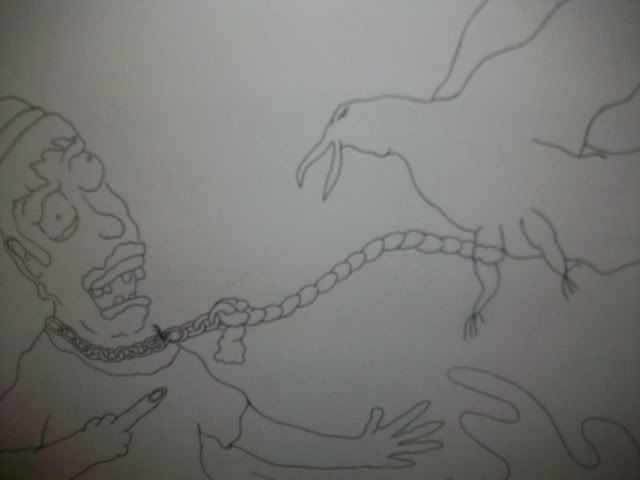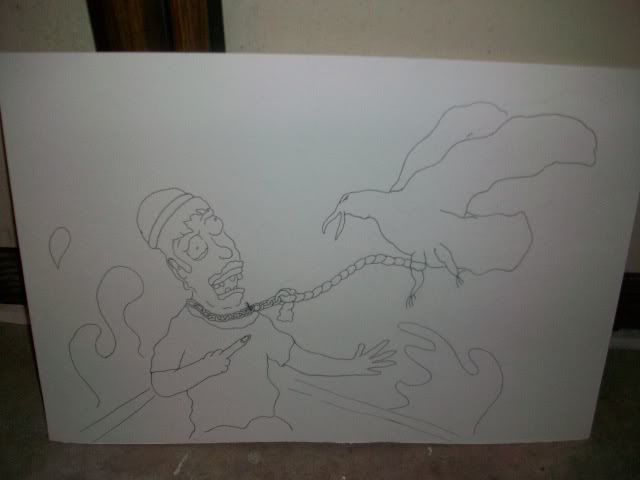 some shit i'm working on for the artshow may 20th. they will be coated, and mounted on tight ass boards.
sorry for the long ass post, its only half of how busy things are...hahaha
PEAS
JT