Its been a while since i've posted.
alot of things have changed.
Reena is in Florida
She and i are back together.
We're going on "tour" in june.
we're planning to go everywhere and see everything.
i shaved off my mustache.
why?
because i needed a little change.
but i prsonally think i look better with it.
i'm growing it back.
Reena and i went and played pool the other night.
it was fun.
beer ensued.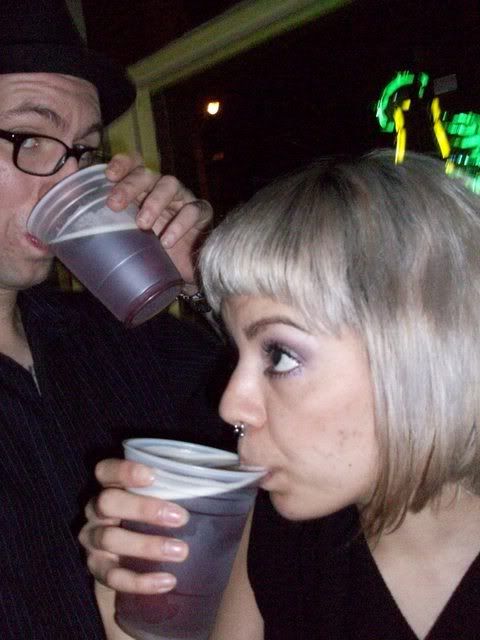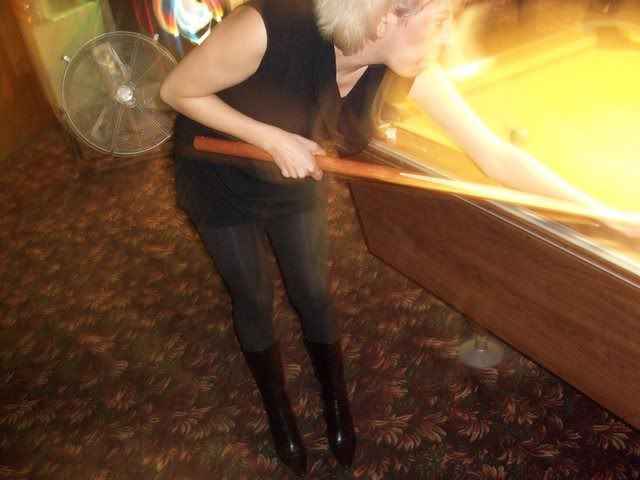 Shot some pool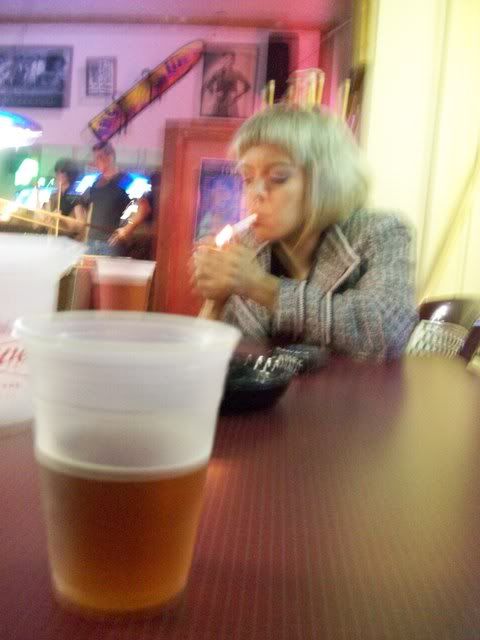 had some beer
enjoyed the night.